Our motivation – in a nutshell
Like so many citizens of Europe, we asked ourselves, "what can I, what can every individual, what can we, as citizens, do in concrete terms to promote and shape a European identity?
However, for an active European civil society, people need to have the opportunity to take part in mutual discussion and be willing to evolve. In addition, an active European civil society of this kind needs to be constantly maintained.
Our European Citizens' Meeting provides a framework for such a continuous and lasting discussion between us Europeans.
Who are we, how are we organised and how do we work?
We are a group of volunteer Europeans from and around Kassel, from "the middle of Europe" so to speak.
Our organising team plans, organises and coordinates the plans for the overall projects that are relevant for the EBB.
We reach across all generations, with students, working people as well as retirees forming the team.
In order to plan the European Citizens' Meeting, project meetings which last about 2 to 2.5 hours take place every two weeks in Kassel.
If you are interested in being a part of the organising team, please let us know by filling out the form below; you are always welcome.
Please note: If you contact us, your data will be processed in accordance with our privacy policy.
Our next Orga-Meetings: No more meetings due to the Coronavirus. Please use the contact forms to get in touch with us if you are interested about the EBB.
| | |
| --- | --- |
| Date, Time | Location |
| 12.06.2022 16:30 Uhr | Anfrage per Mail |
| | |
| | |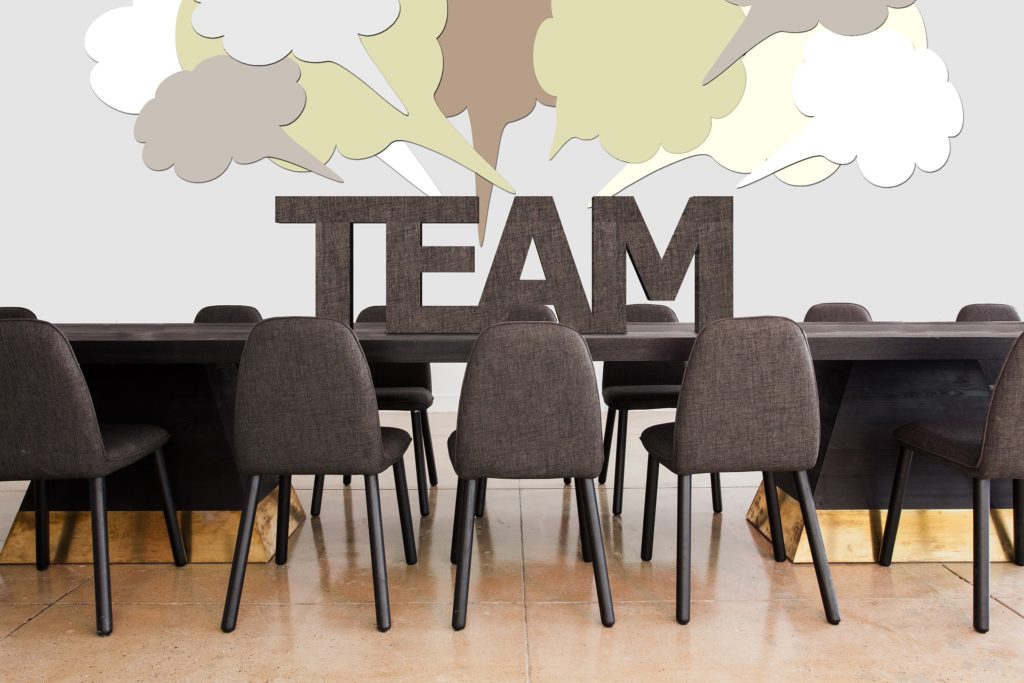 If you would like to organise or offer a lecture as part of our programme, please send an e-mail to workshop@kassel-ebb.eu. Introduce yourself and your idea in the e-mail!
Please note: If you contact us, your data will be processed in accordance with our privacy policy.
We are also looking for host families who can offer accommodation to visiting European individuals or families. If your are interested in offering accommodation to one of our European guests, then please send an e-mail to office@kassel-ebb.eu
Please note: If you contact us, your data will be processed in accordance with our privacy policy.